Life — as Wonderful Journey.
Calendar phototours and tours
Calendar of photo tours and package tours with fixed dates. To see the details of tour, itinerary and book a place in the journey, visit any of the links below.
Booking before January 1 - the price is 1292 USD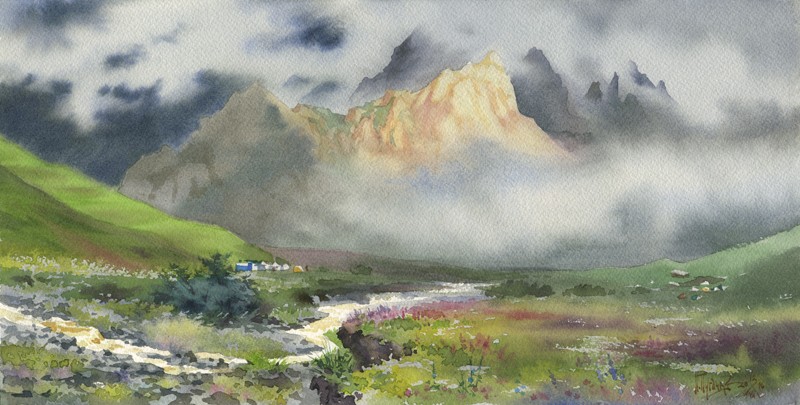 AQUARELLE-1: Watercolor painting in Ladakh with Pavel Pugachev.
4.08.2019 — 16.08.2019
(13 days)
NEW!!!!
12 of 12 seats avialable